MANUFACTURER OF MAGNETIC SEPARATORS METAL DETECTORS AND LIFTING MAGNETS
We offer equipment for the complex separation of metal objects in industry:
magnetic filters for removal of metal impurities in liquid substances
lifting magnets for handling ferromagnetic materials of different weight and shape
MAGNETIX company is the biggest producer of magnetic systems in Poland which are delivering all over the Europe and the World. Our specialization is designing and manufacturing of industrial metal separators.
Magnetic and electromagnetic separators are delivering for that kind industrial installations like mining, power plants, chemistry, recycling and food production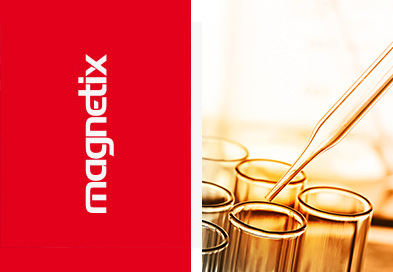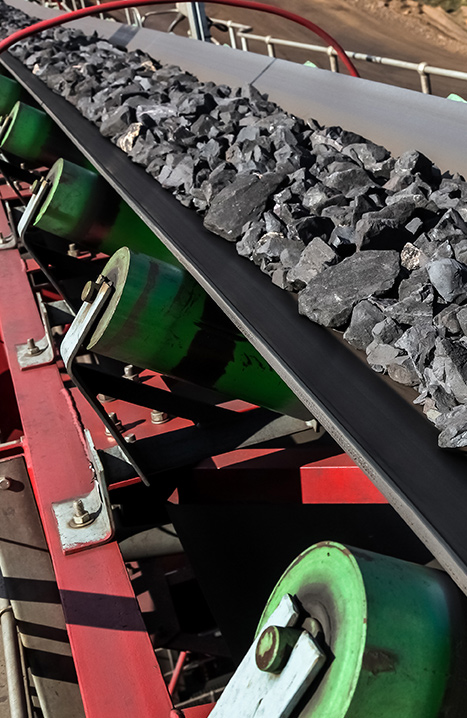 Individual approach
Magnetix is manufacturing many kinds and sizes of magnetic separators for mobile crushing machines and sieves, like magnetic pulleys, drums and over-belt magnetic separators with electric or hydraulic drive
Installations and servicing
As a producer with all staff of engineers and technics we are realizing also not typical projects which we designing especially on Customer wish in short time and very competitive price.
Highest quality
For our Customers we have a demo park with few types of metal separators which can be using for testing many kinds products. It is very important for many projects for establishing type and size of metal separators for the best effectiveness of metal separation.